Would you like to  develop

confidence

in giving online presentations?

Are you awa

re of the 

impact

 you have on others when you speak?

Would you like to create a

presence

virtually as powerful as face-to-face?`
How would it be if you turn silence into

participation

and foster

audience interaction

?


Would you like to find

 

your own style of 

communication

 

which fits you like a glove?




Wouldn't it be nice to have some one guiding you,

 step by step

, at your own rythm, 

at each stage

of the preparation?




Can you imagine if you could have access to the

 latest resources,greatest  tips and most entertaining videos

,

 

personalized and made easy just for your needs?



At your own

rythm

?

Just for you

?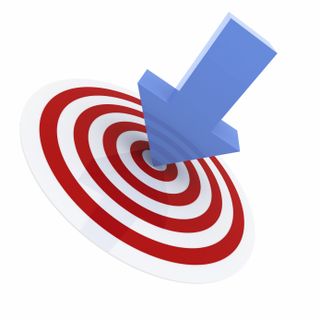 There's a Simple Way to achieve successful presentations without spending hours attending Presentation courses,workshops, Public Speaking seminars reading self help books, or spending precious hours struggling on a poor presentation and eventually building stress.
This  successful presentation programme will help you to: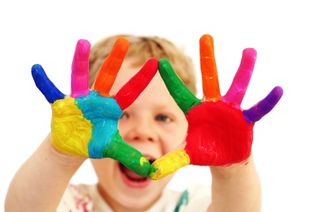 Understand what you are good at and play to your strengths
Develop greater confidence live and online

Design Presentation Zen like slides
Know which media is most appropriate

Create a presence with Impact
Win your audience
Tap into your Creativity
Create a winning pitch
Eventually increase your communication skills in conferences, speeches, meetings, any interpersonal interaction.
Call me                          00 33 6 73 70 53 09
Contact me on Skype     marionchapsal
Email me                       [email protected]